Sow Along...With Great Advice...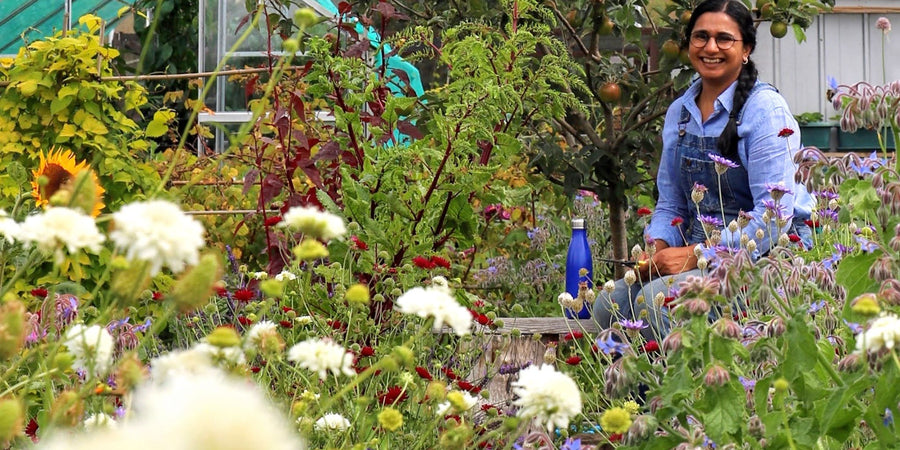 If you are new to growing your own and in need of some help and advice then we wanted to share with you some details of our new partnership.
We have teamed up with Rekha from Rekha Garden & Kitchen, an experienced gardener, in fact, you could say that this is a girl who knows her onions...and her chilli's...and every other veg! 
In addition to her own Instagram and Facebook channels, Rekha is also a regular contributor to the Gardeners World magazine.
Each month Rekha will focus on a selected range of seasonal seeds to sow. As we move through the growing year you can see how the plants progress and gain valuable insight and knowledge to help with your own sowing and growing!
To read her first post:
Click HERE to be taken to Rekha's Facebook page.
Click HERE for her Instagram channel. 
Read more of the 'Sow & Grow' posts: