Sowing & Growing With Rekha - September 1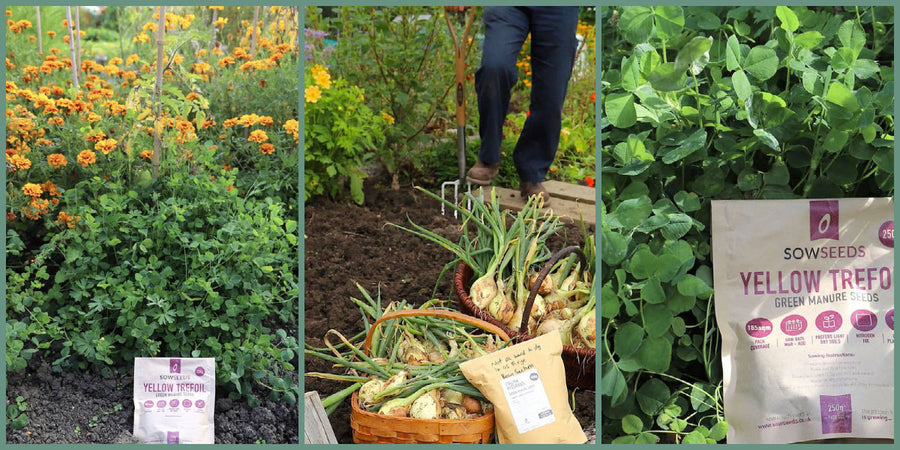 For those without access to social media here is Rekha's post for September 2021. And this month the girl who knows her onions makes a return and shows what she does once she has harvested her onions.
'Sowing & Growing with Rekha' - just click on the ...See More blue text below to open up the full content.
Read more of the 'Sow & Grow' posts: