July Monthly Growing Guide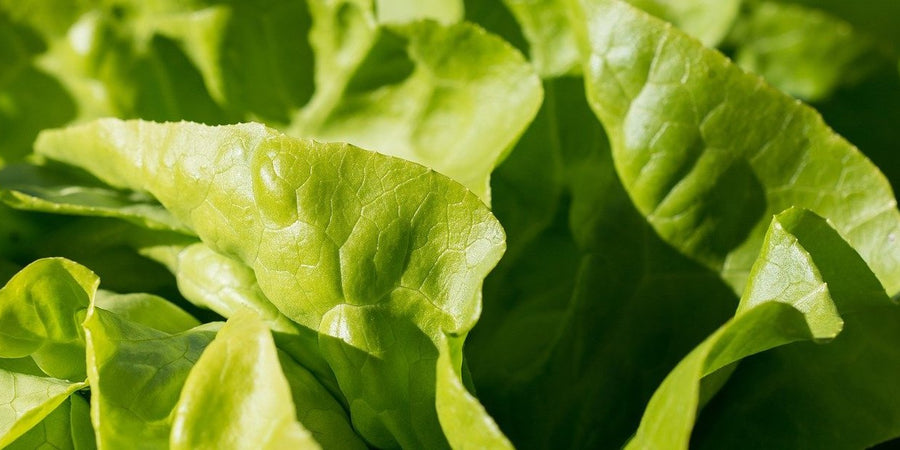 Now you really get a sense of harvests to come. But July is notoriously known to be the hottest and driest month of the year.  Everything is in bloom from vegetables to herbs; and in the warm alfresco evenings, the air is filled with the heady aroma's from the kitchen garden.
July job list
Indoors:
Start forward planning and the tidy up of areas where harvests like garlic and onion will be kept to continue drying out. Purchase hessian bags in preparation for the potato harvest to come next month. Order overwintering varieties of Onion seeds, clean and wash out with citrox disinfectant, seed or module trays and pots that will be used to hold these overwintering seedlings.
Greenhouse/Coldframe:
Keep the weekly feed up on all the potted plants in the greenhouse. Keep pinching off the side shoots on Tomatoes. Deadhead any spent Companion flowers to encourage new flower growth to attract pollinator into the greenhouse. As the vegetable flowers turn to fruit, the boost given by the feed will encourage more flowers. Now is also the time to sow Florence Fennel seeds, either direct or in modules.
Outdoors:
Keep harvesting Beans from both climbing and dwarf varieties, this encourages more flowers to produce new fruit and don't forget to keep pinching out the tops of Broad Beans which blackfly find most attractive.. Harvest Courgette fruits when 15cm long otherwise they will only turn into marrows if left on the plant. Beetroots are being harvested, and now is the last chance to sow a final batch, to see a harvest into early winter. Early summer Cauliflowers are nearly ready, break a few leaves and place over the curds to protect their white heads from the sun and ready to harvest when the heads are firm to touch.
Stems of autumn sown Onions will start drooping, indicating they are ready to harvest. Do so on a dry day, continue to dry indoors.
Thin out Carrots and Parsnip as they begin to swell below ground. Earth up celery and mulch Runner Beans plants after watering.
After the first early potatoes have been harvested avoid bare ground and the onslaught of weeds by sowing a Green Manure. Mustard is fast growing and will confuse the potato eel worm into breeding at the wrong time…a double bonus, improved soil and reduced pests!
General tasks:
As summer fruiting Raspberries come to an end, remove old season canes and tie in new season growth (these will be next year's fruiting canes).  Continue to hoe off weeds regularly in dry weather. Mulch around moisture loving Herbs and take soft wood cuttings where possible.
Seeds to sow in July:
The rate of growth in a July day equates to two days in August, four in September and a week or more in October. Timely planting now will repay you in autumn and winter.
Many Brassica varieties can be sown now, such as Kale, and then sow Lettuce Black Seeded Simpson in between to maximise space.
As we approach the end of the main sowing season there are still many exciting choices to sow that will keep your harvests flowing through Autumn and Winter in to the New Year: