Green Manure advice from Kitchen Garden Magazine October Edition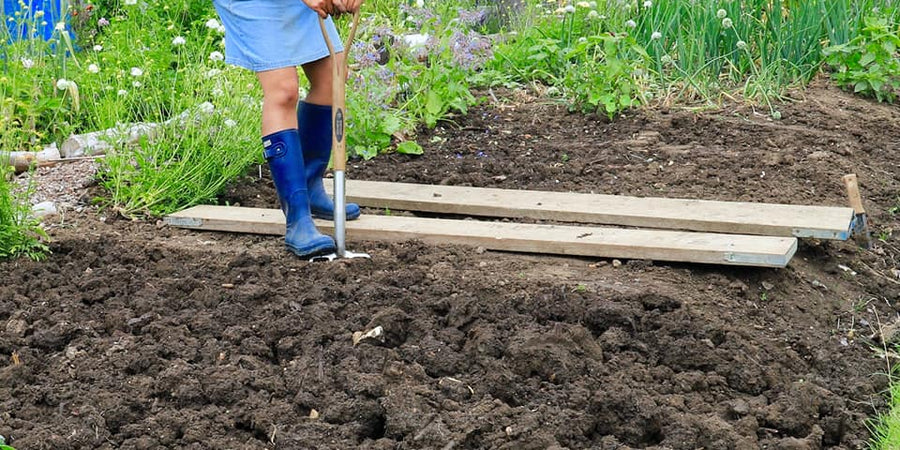 For the last 5 years, Rekha has been using our green manures to help improve the soil in her allotment. On page 68 of the October edition of Kitchen Garden magazine, you can learn which green manures Rekha uses in her allotment.
PS - her favourite is...Field Beans!