Do You Know Which Is Europes Oldest Squash?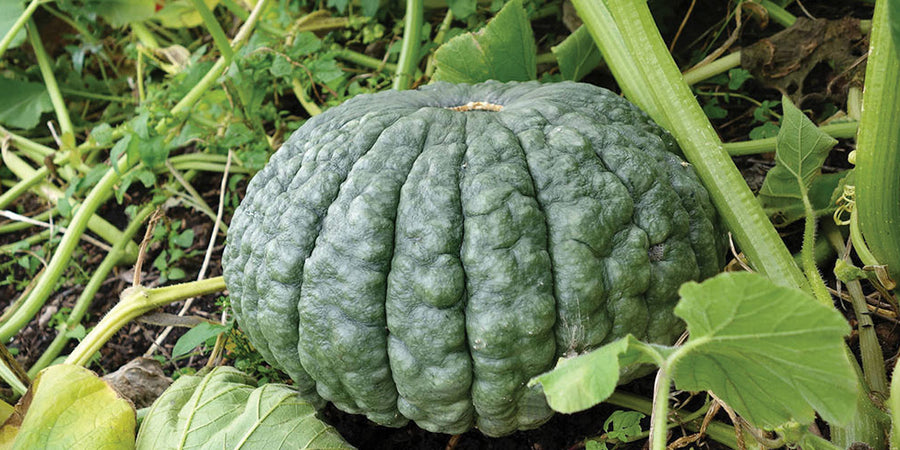 Pumpkins, or Squash as we now like to call them, only started to arrive in Europe when the America's were discovered and Italy was a gateway for the first produce arriving back. Dating to the late 17th century, Squash Marina di Chioggia was brought back by Venetian explorers to the new world and bred on from almost wild varieties that grew locally in America, crossed with at least two other varieties. It could possibly be the first one in Europe.
Squash Marina di Chioggia was roasted, also made in to soup with milk and used to make Ravioli and also pumpkin gnocchi. Squash Marina di Chioggia boasts a superior flavour to many tasteless modern cultivars and stores brilliantly there were no fridges in the 17th century, no tinned food, and  varieties needed to last through the cold winters.
Have you tried growing this truly great heritage squash?
Buy [HERE]